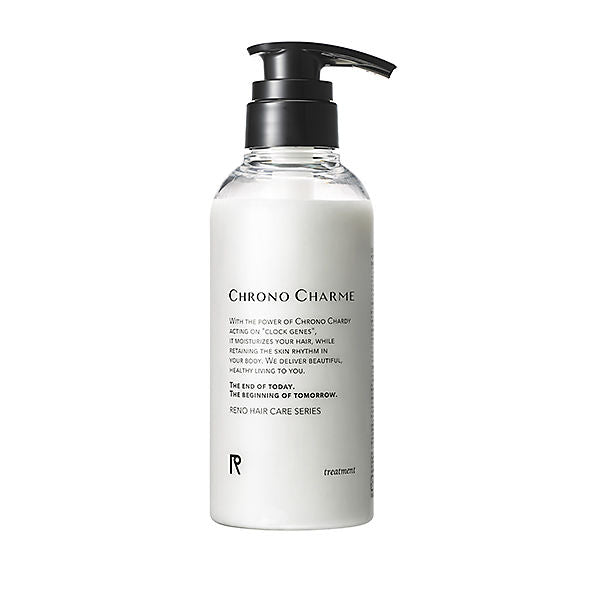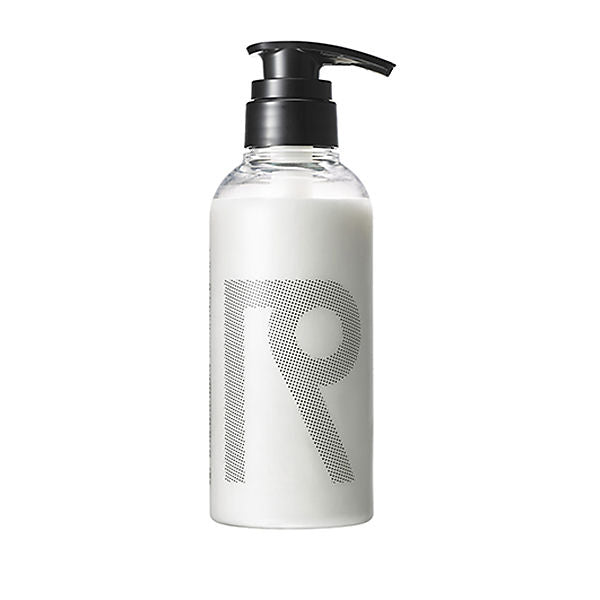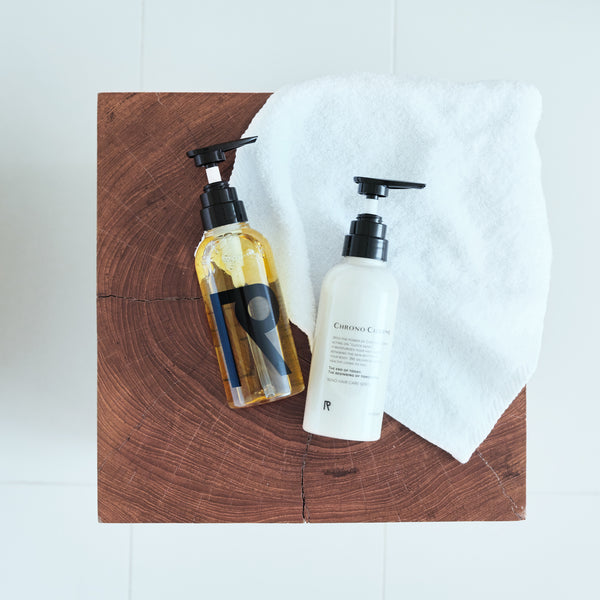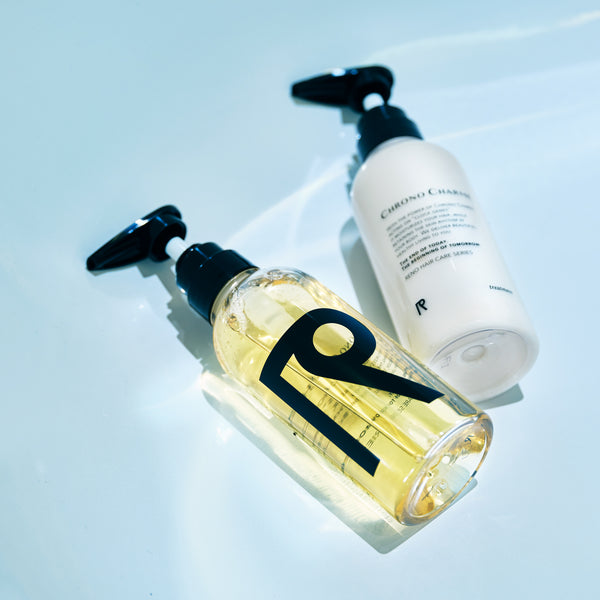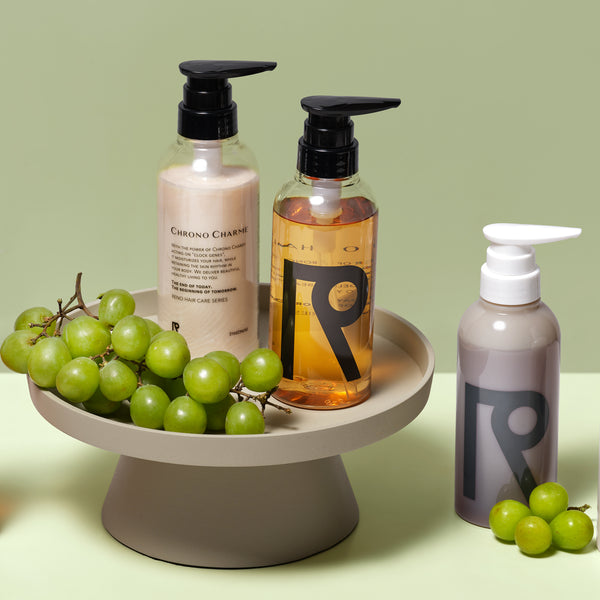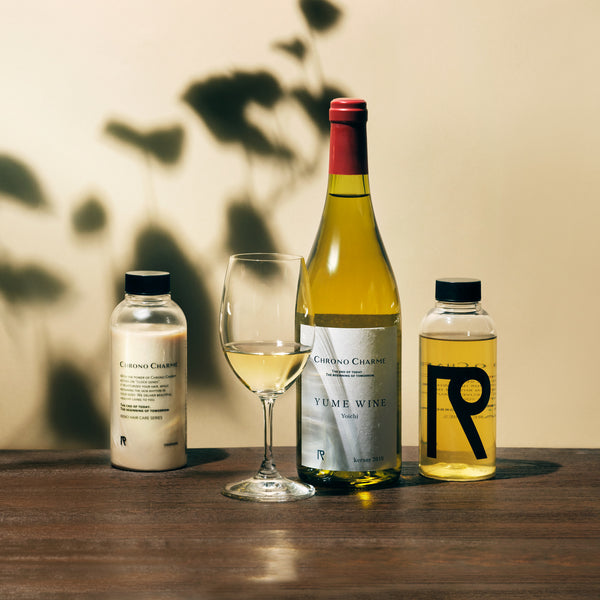 [CHRONO CHARME] Treatment
商品に合わせたサイズの箱でお届けします。
※複数商品まとめてもしくは個別でのラッピングご希望の場合は、カート画面の「ギフトラッピングに関する特記事項」に記入をお願いします。
<Developed by a complete membership salon in Hiroo, Tokyo> High-quality treatment exclusive to salons
・Adopts a reverse-solubility "Aqua Magic System" that reacts with the water to wash away and firmly forms a film on the hair. The ingredients are absorbed and penetrated into the cuticle of the hair.
・Conditioning ingredient "cuticle keratin" enhances the strength of hair, leaving it healthy and shiny.
・"PRODEW500", which contains 11 kinds of amino acids developed for hair, prevents color fading and achieves suppleness and smoothness.
・Two types of coating ingredients are blended in an exquisite balance to create shiny, elastic and firm hair.
・Remove 10 types of ingredients (parabens, UV absorbers, titanium oxide, egg-derived ingredients, milk-derived ingredients, crustacean-derived ingredients, synthetic coloring agents, petroleum-based surfactants, mineral oil, cetanol)
・Gives each strand of hair firmness and resilience, making the whole hair more lively. The moisturizing ingredients contained in the treatment give a more lustrous and lighter finish. As a product feature, it is not suitable for use for the purpose of volume reduction.
・Liberation from everyday life ・Elegant escape Original aroma "ESCAPE"
This scent, named "ESCAPE," is a blend of the citrus scent of bergamot, the gorgeous flowers of frangipani and ylang-ylang, and the spiciness of cloves and patchouli. Combining freshness with deep sweetness and exoticism, this fragrance will transport you from reality to a world of healing.
・About 94% or more of the contents are naturally derived ingredients, and the container uses a "mechanical recycled bottle" that uses 100% MR (recycled) PET resin.
*Since it contains a lot of natural ingredients, the color of the solution may vary depending on the production lot, but this does not affect its use.
[All ingredients]
Water, behenyl alcohol, stearamidopropyl dimethylamine, ethylhexyl palmitate, palm glycerides, amodimethicone, dimethicone, hydrogenated palm oil, myristic acid, persic oil, lactic acid, polyquaternium-10, hydrolyzed hyaluronic acid, glycerin, cocodimonium. Hydroxypropyl hydrolyzed collagen, steardimonium hydroxypropyl hydrolyzed keratin (wool), hydrolyzed wool cuticle protein, hydrolyzed keratin (cashmere goat), sodium lysine dilauroyl glutamate, (hydrolyzed silk/PG propylmethylsilanediol) cloth Polymer, PCA-Na, Sodium Lactate, Arginine, Aspartic Acid, PCA, Glycine, Alanine, Serine, Valine, Proline, Threonine, Isoleucine, Histidine, Phenylalanine, BG, Phenoxyethanol, Fragrance
Contents: 300ml
Distributor: RenoBeauty Co., Ltd.