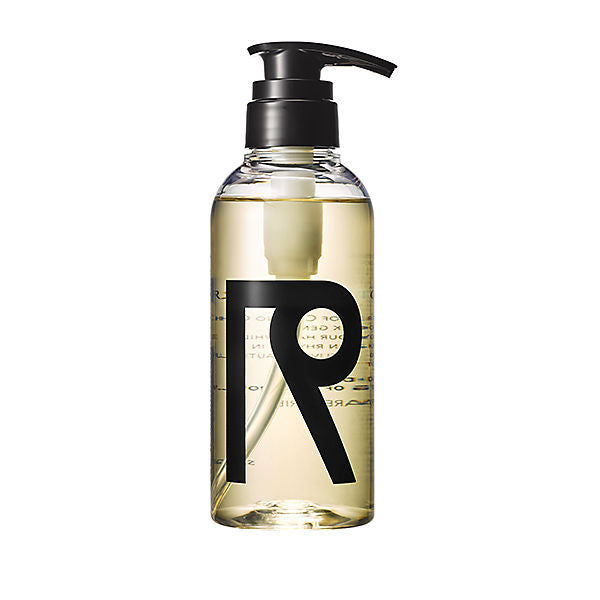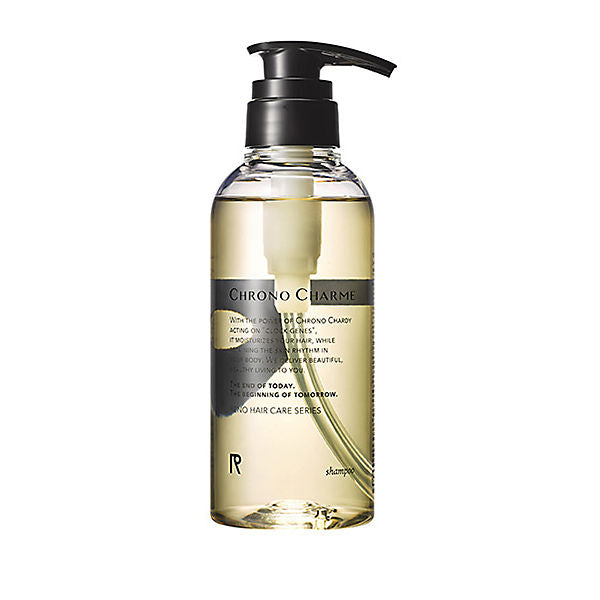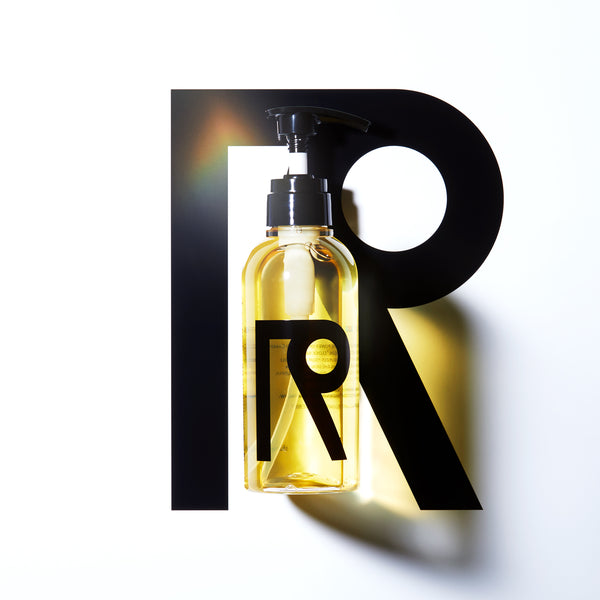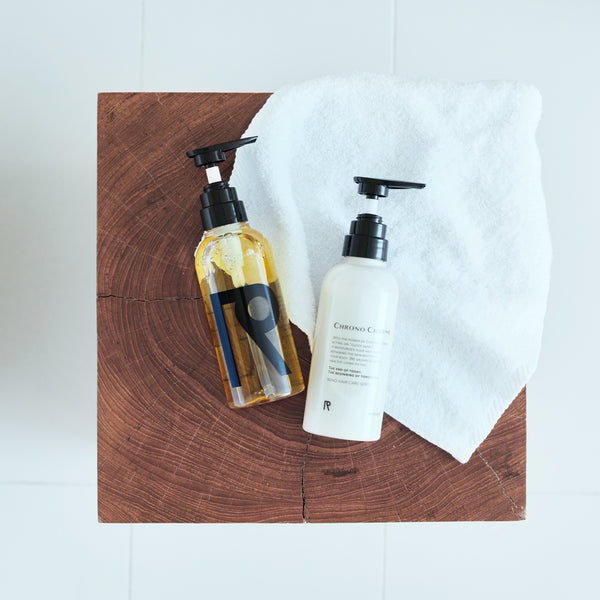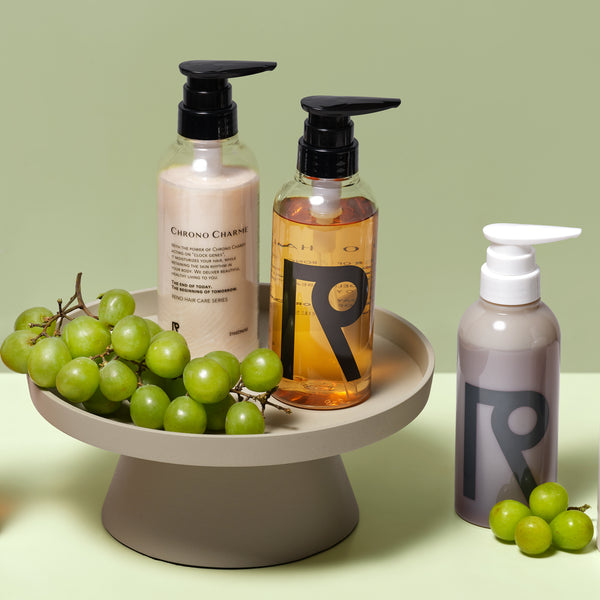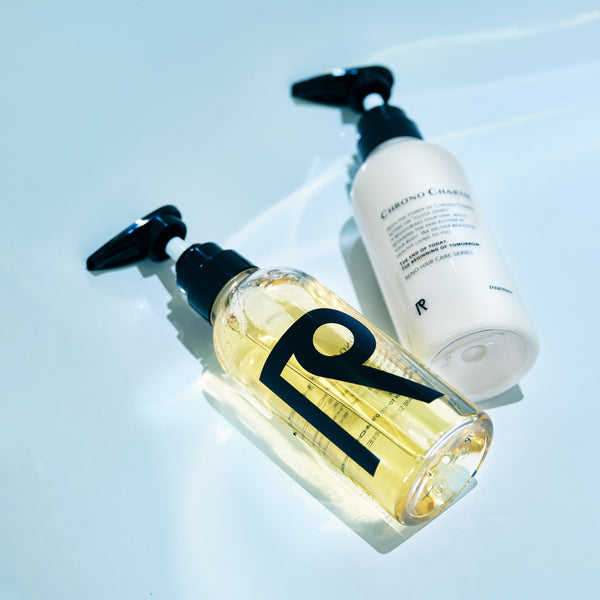 [CHRONO CHARME] Shampoo
商品に合わせたサイズの箱でお届けします。
※複数商品まとめてもしくは個別でのラッピングご希望の場合は、カート画面の「ギフトラッピングに関する特記事項」に記入をお願いします。
<Developed by a complete membership salon in Hiroo, Tokyo> Skin rhythm care with a new sensation that focuses on clock genes
・Contains "Chrono Chardi" that works on the clock gene of the scalp. It regulates the skin rhythm, which tends to be disturbed, and leads to a healthy skin.
・Contains plant-derived endorphin "Happy Bell". For fresh, soft skin.
・Contains Cure Berry. Heal the damaged skin and make it lively.
・Remove 10 types of ingredients (silicon, paraben, UV absorber, titanium oxide, egg-derived ingredient, milk-derived ingredient, crustacean-derived ingredient, synthetic coloring, petroleum-based surfactant, mineral oil)
・Gives each strand of hair firmness and resilience, making the whole hair more lively. The moisturizing ingredients contained in the treatment give a more lustrous and lighter finish. As a product feature, it is not suitable for use for the purpose of volume reduction.
・Liberation from everyday life ・Elegant escape Original aroma "ESCAPE"
This scent, named "ESCAPE", is a blend of bergamot's citrus scent, the gorgeous flowers of frangipani and ylang-ylang, and the spiciness of cloves and patchouli. Combining freshness with deep sweetness and exoticism, this fragrance will transport you from reality to a world of healing.
・About 98% or more of the content ingredients are naturally derived ingredients, and the container uses a "mechanical recycled bottle" that uses 100% MR (recycled) PET resin.
*Since it contains a lot of natural ingredients, the color of the solution may vary depending on the production lot, but this does not affect its use.
[All ingredients]
Water, sodium lauroyl methylalanine, lauramidopropyl betaine, cocoyl glutamic acid TEA, decyl glucoside, cocamide DEA, glycerin, sodium cocoyl methyl taurate, citric acid, polyquaternium-10, betaine, carrot fruit extract, lecithin, vegetable oil, tocopherol , cyclodextrin, ascorbyl tetrahexyldecanoate, grape fruit extract, BG, bilberry leaf extract, sodium lysine dilauroyl glutamate, phenoxyethanol, fragrance
Contents: 300ml
Distributor: RenoBeauty Co., Ltd.